GRAPHIC DESIGN & ILLUSTRATION STUDIO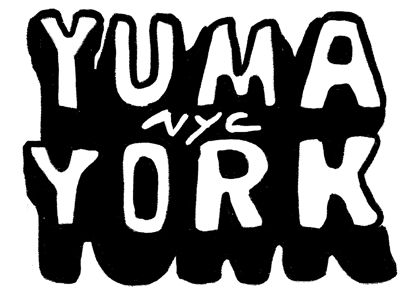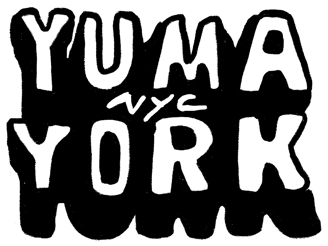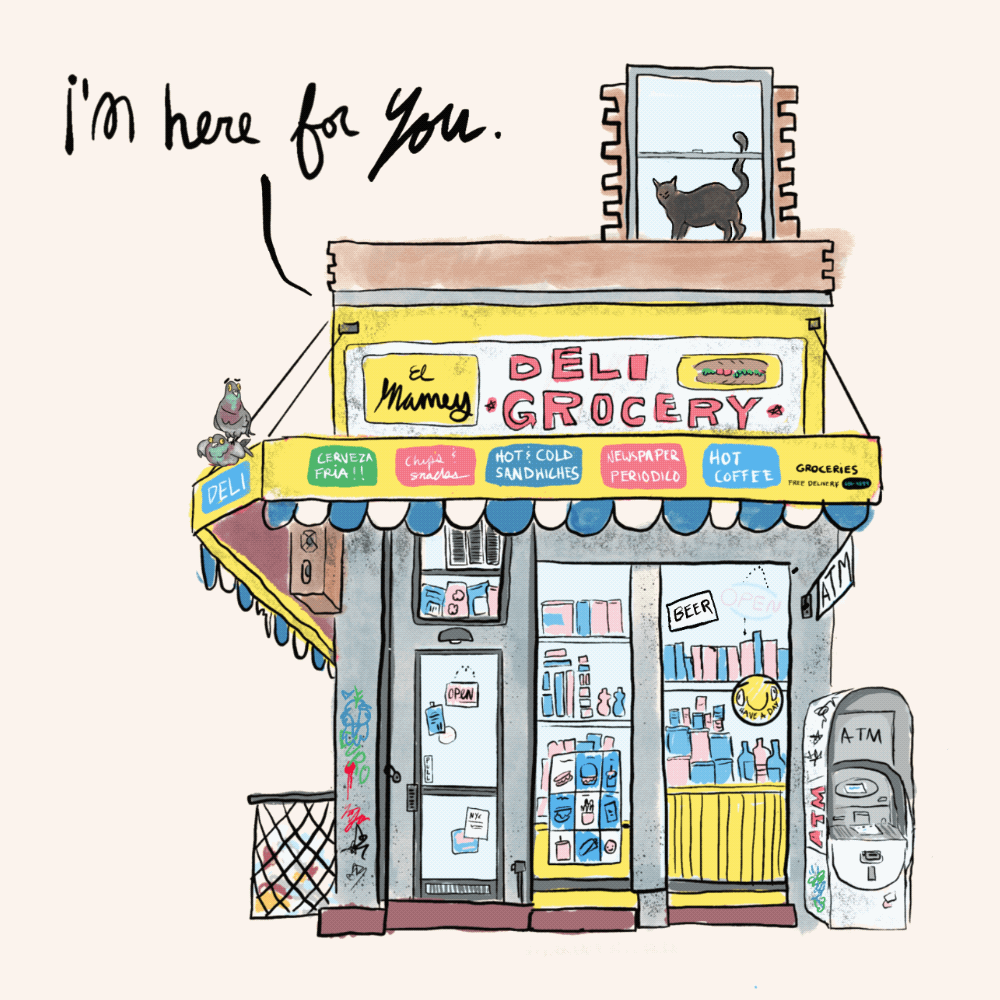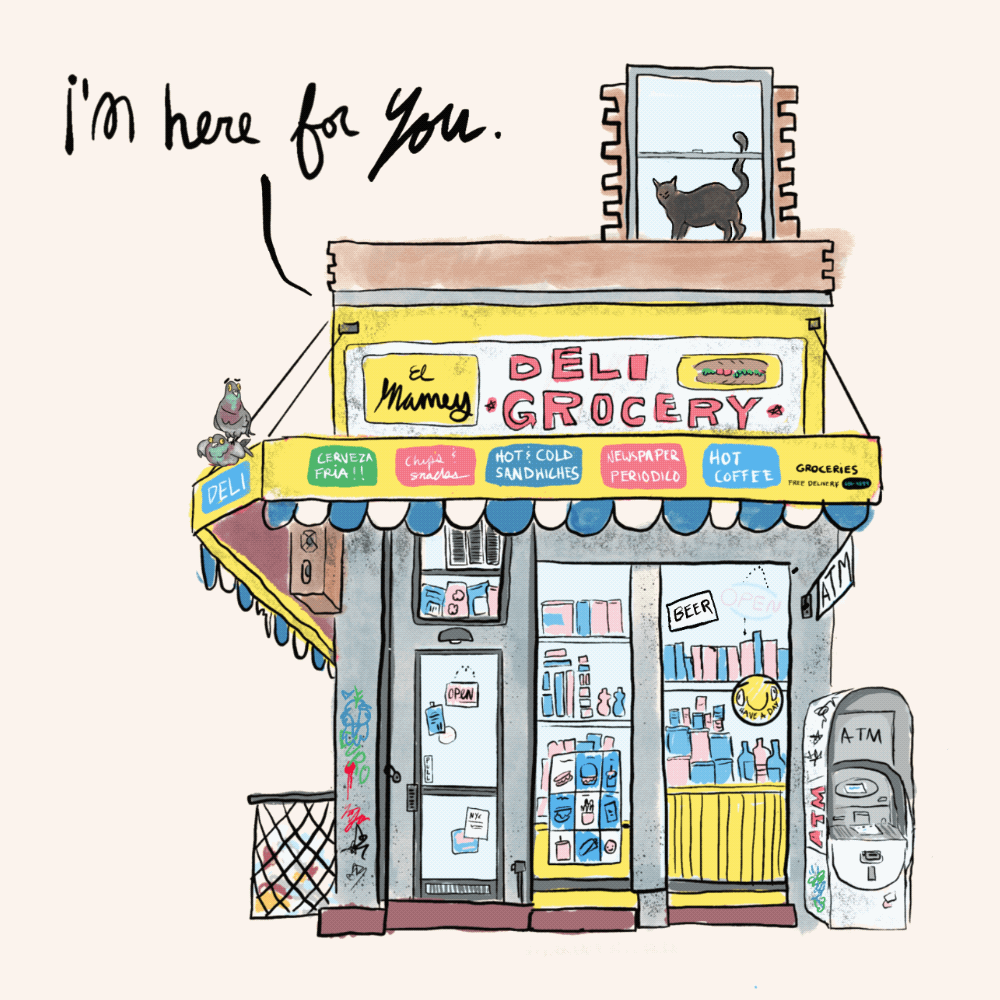 Just like how your corner bodega is there for you when you need it most,
YumaYork.NYC
is here to solve your illustration and design needs.


Shop our Art Prints and Handmade Jewelry!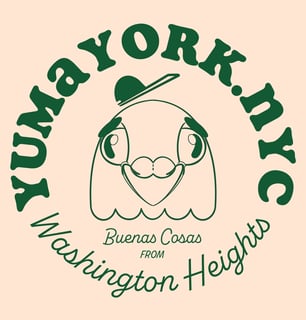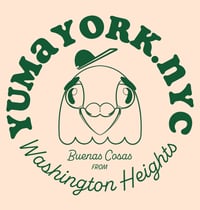 Based in
Washington Heights,
New York City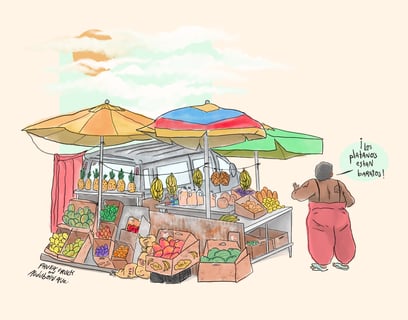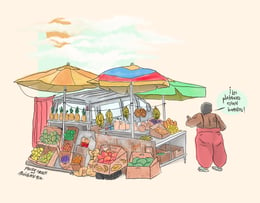 Our Insta
follow us 'pa ver what we're up to!